Mr. "A"s surname, clearly begins with the letter "A" and is followed by two more. Over the years, most non-Spanish speakers would misspell Alvarado name as "Alverado" or "Alvardo." So, to clarify, he would smile and tell them, "Straight A's."
Mama and Papa went three-for-three, raising THREE Valedictorians!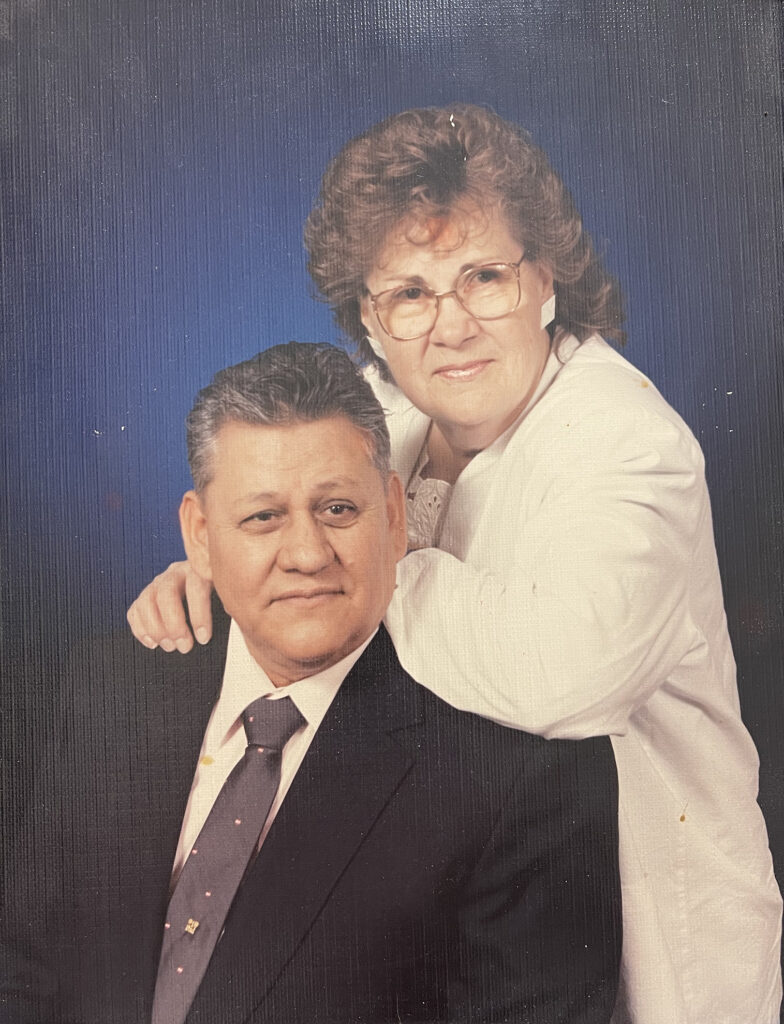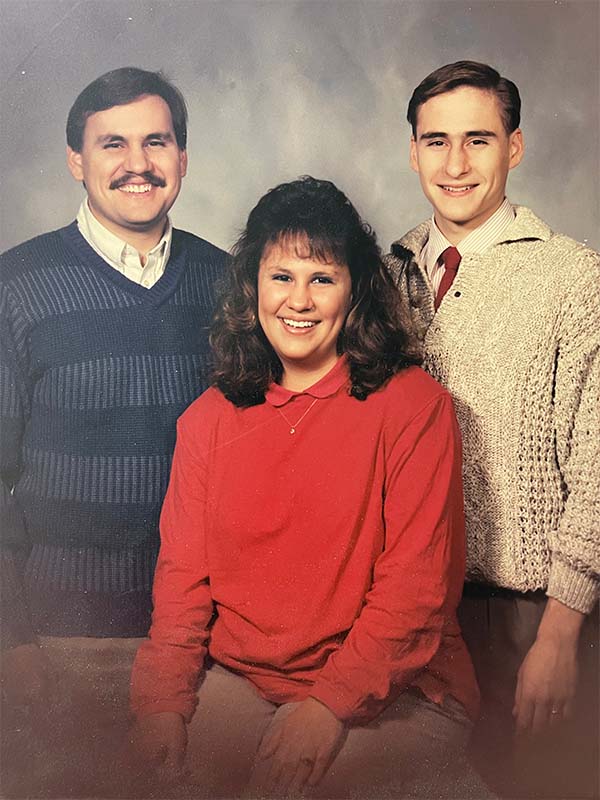 More than being the first student on almost every class attendance list, Felix – as well as his older brother and younger sister – earned straight As throughout high school, each receiving the honor of Valedictorian of their class and significant merit scholarships from many respected universities.

The THREE Valedictorians!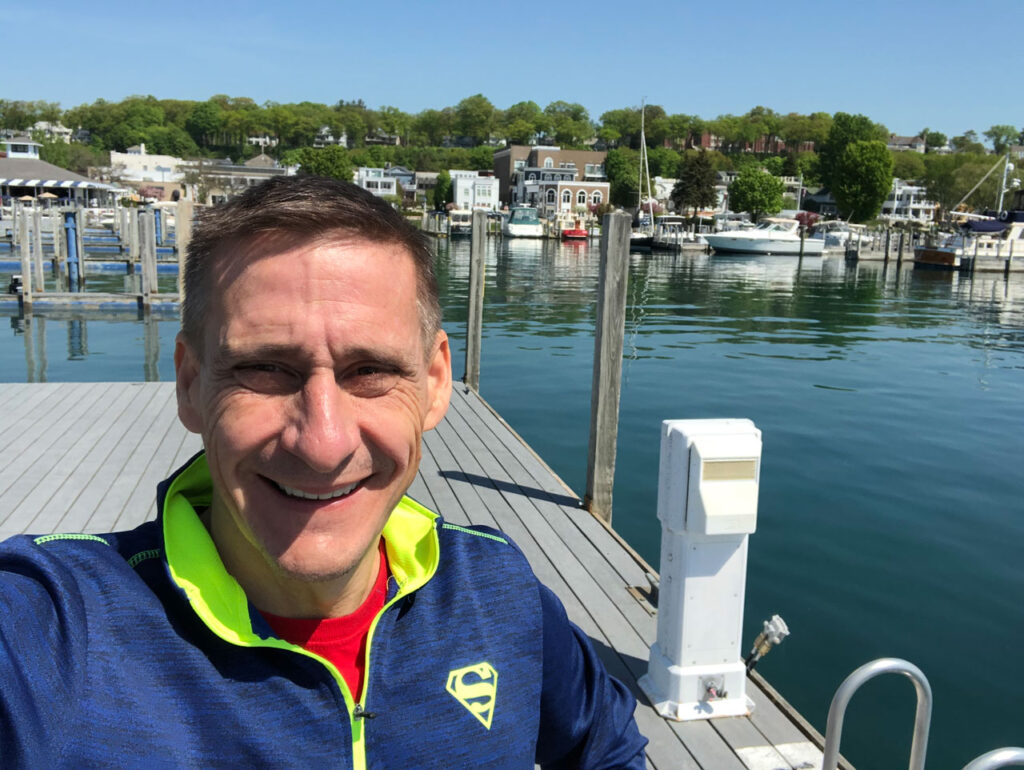 Straight "A" Academy officially started as an education center in Bedford, NH, in 2008 by Founder and Director, Mr. Felix Alvarado, Jr. – although its premise emerged much earlier.
After graduating from the University of Michigan's School of Education (UofM), Felix developed a unique AP Spanish curriculum. Today, his programs continue to supplement schools lacking Spanish teachers around the country.
As a father of five home-schooled children, Felix's natural passion for supporting students to become their best was well-honed. And, as a career educator, he always envisioned pioneering a school of his own.
From its early days as a volunteer tutoring program working with under-served youth, Felix launched a cutting-edge, individualized, private school – receiving commendations from the Mayor of Manchester and an invitation to serve as an Education Consultant to New Hampshire gubernatorial candidates. It was then, with these accolades, that Mr. Alvarado formalized his methods and established Straight "A" Enterprises, LLC – one of the most successful SAT/ACT Prep training programs available today.