Mr. "A" has trained a growing team of talented professionals to assist him in training more students.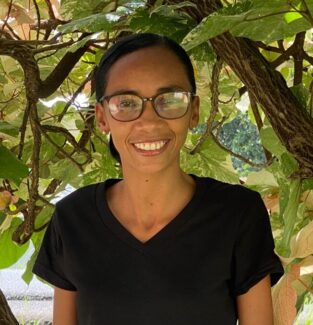 Also known as Señora "A" by her students.
EDUCATION
UAPA, Santo Domingo, Dominican Republic

Bachelor of Primary Education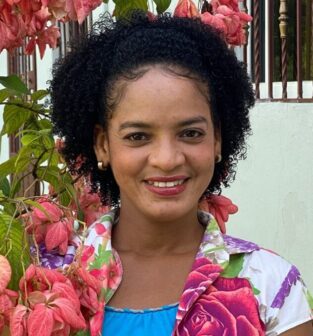 Also known as Señora Santana by his students.
Born in Santo Domingo, Dominican Republic, Senora Santana is the youngest of four siblings. After graduating from Moraima Velzo De Baez Lyceum in Bayaguana, she and a friend started their own business selling food and clothing. Six years later, Evelin moved to the Turks and Caicos Islands, where she met and married her husband, Marcial Concepcion Luna. 
Upon returning to the Dominican Republic with her new family, she began working at the Basilio Frias Educational Center – first in the administration office and later as a teacher. 
Senora Santana enjoys teaching children from other countries, helping them to achieve a good understanding of and between the two languages.
"My favorite hobbies are creating different foods and desserts, taking walks with my family, and helping others – especially children."
EDUCATION
UAPA, Santo Domingo, Dominican Republic

Bachelor of Education, Diploma in Reading at the Open University For Adults
José Reyes Study Center

Title of Assistant of Pharmacy
Christian Institute in Santo Domingo

Office and Archives Technician
Office and Archives Technician Open University for Adults

Diploma in Innovative Teaching Competences

Lisset Tapia Disla in Bayaguana, Dominican Republic

Diploma in Behavioral Modification Techniques in Children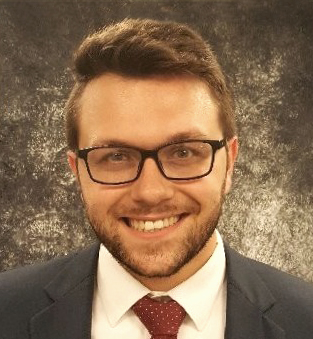 Also known as Mr. "Rad" by his students.
Mr. "Rad" and Mr. "A" met teaching at the same school in Northern Michigan. Mr. "A" recognized his potential and quickly offered him an SAT Test Prep Teacher job. Since then, Mr. "Rad" has been perfecting his skills in sharing Straight "A"s test prep methodology, developed by Mr. "A."
As an educator, Mr. "Rad" brings experience teaching a variety of subject matter – including Medieval History, Geography, Philosophy, Theology, Geometry, and British Literature.
EDUCATION
Franciscan University of Steubenville, OH

Bachelor's Degree in Marketing, Minor in Philosophy

Holy Apostles College & Seminary

Currently pursuing Master's Degree in Philosophy with a Concentration in General Studies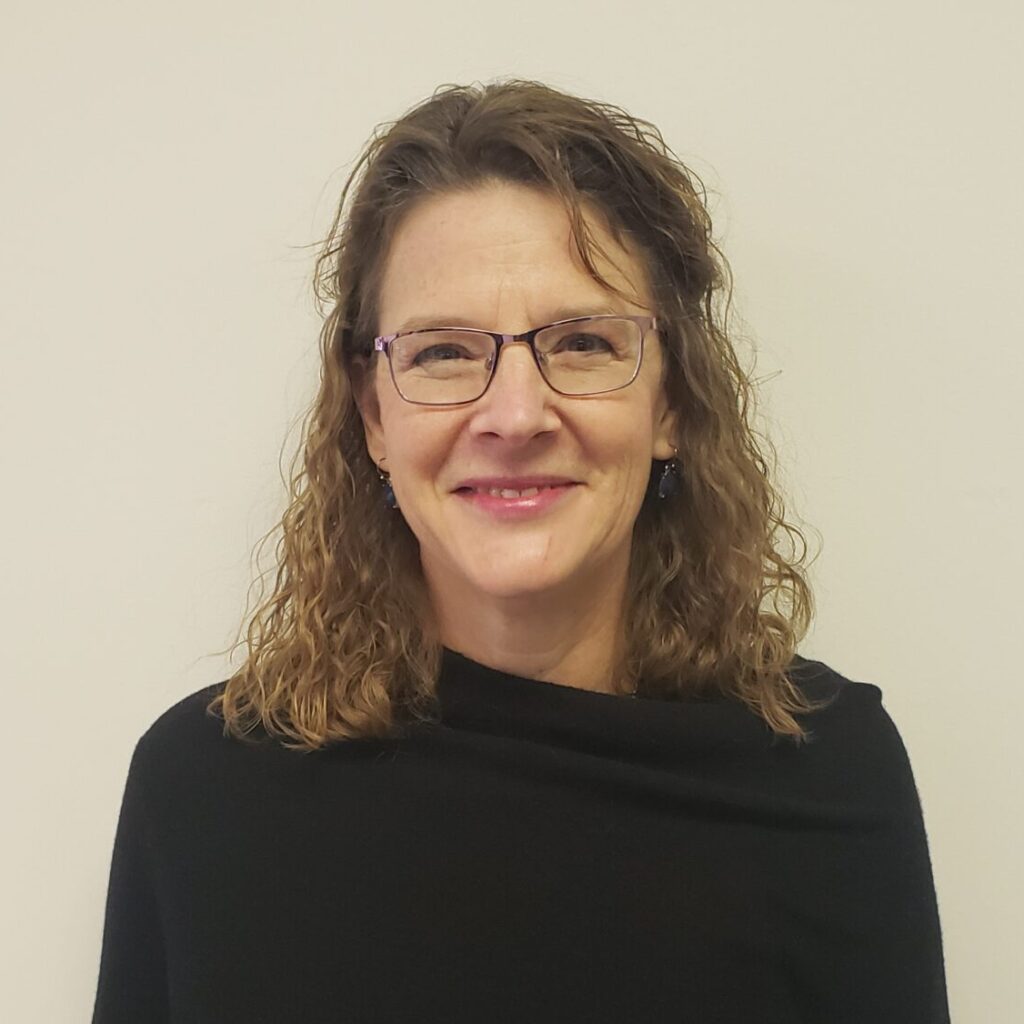 Heidi joined the Straight "A" family in the spring of 2021.  As the business was growing in its new Harbor Springs, MI headquarters, Mr. "A" needed a business manager for this location and Heidi stepped up!  She loves the non traditional and fun way Straight "A" teaches and she is looking forward to growing the new Spanish program.
Blessed to be living and raising a family in northern Michigan, Heidi keeps very busy in her spare time. Between working on her family's hobby farm and bookkeeping for her husband's contracting company, she makes time to enjoy sewing and furniture flipping. Most recently, Heidi also started taking classes in Tang Soo Do!
EDUCATION
Associates Degree in Business Management
Bachelor's Degree in anthropology
Also known as Mr. "S" by his students.
David Schunk has been with the Straight "A" Family for years – first, as a former student of Mr. "A" and, later, joining the "A" Team as an instructor, focusing mainly on Information Technology courses.

David is originally from Russia and was adopted by an American family. He grew up in Bedford, New Hampshire, and attended college in Vermont.

David believes in a vital infrastructure with requisite knowledge of security for the best performance in businesses. Outside of work, he enjoys cooking, photography and is a strong advocate for adoptees. David currently lives in southern New Hampshire with his girlfriend Claire and cat Yua.
EDUCATION
Champlain College, Burlington, VT

Bachelors Degree in Computer Networking & Cyber Security, with a specialization in Network Administration