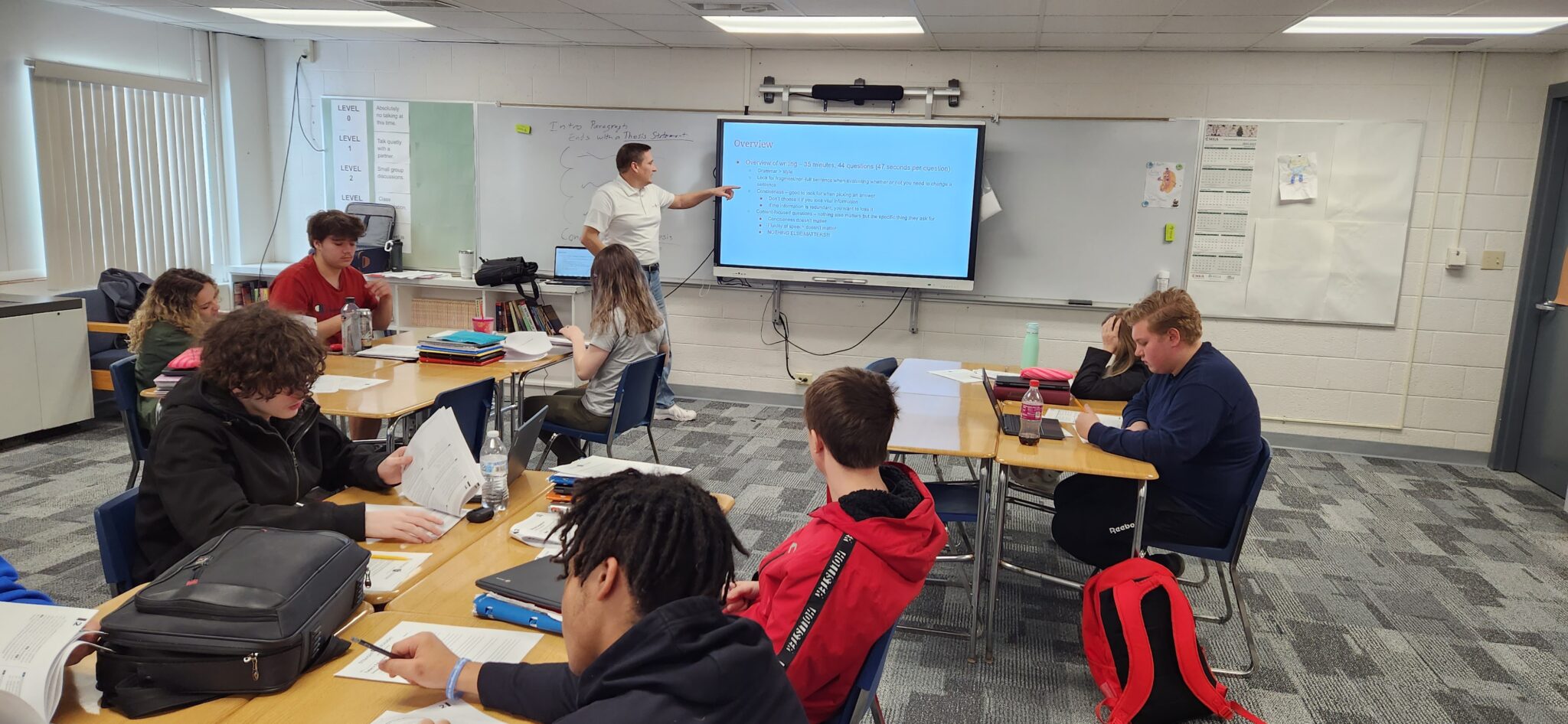 Keep Growing Your IQ -
Which Camps are Best for You?
Level: High School Math
Prerequisite: Pre-Algebra
Teacher: Mr. "A"
Target Students: Great for students going into Geometry, Trigonometry, or Pre-Calculus.
Description: A fun, hands-on way to discover the special geometric and algebraic relationships between circles and triangles. Students will master…
- The Unit Circle (Extremely important for Trig. and Pre-Calc.)
- The Standard Equation of a Circle (Extremely important for PSAT/SAT/ACT tests)
- Spotting and Creating the various kinds of Triangles that are inherent in Circles
- Four Special Right Triangles "Forwards & Backwards" (Geom., Trig., Pre-Calc.)
- Looking at Equilateral Triangle and Squares in a new way
- Class will be conducted both in person and remotely using Zoom.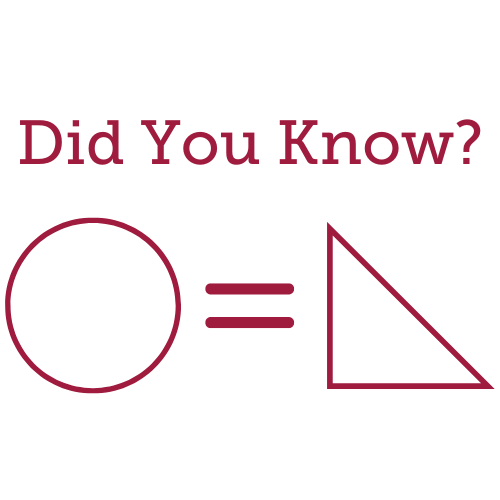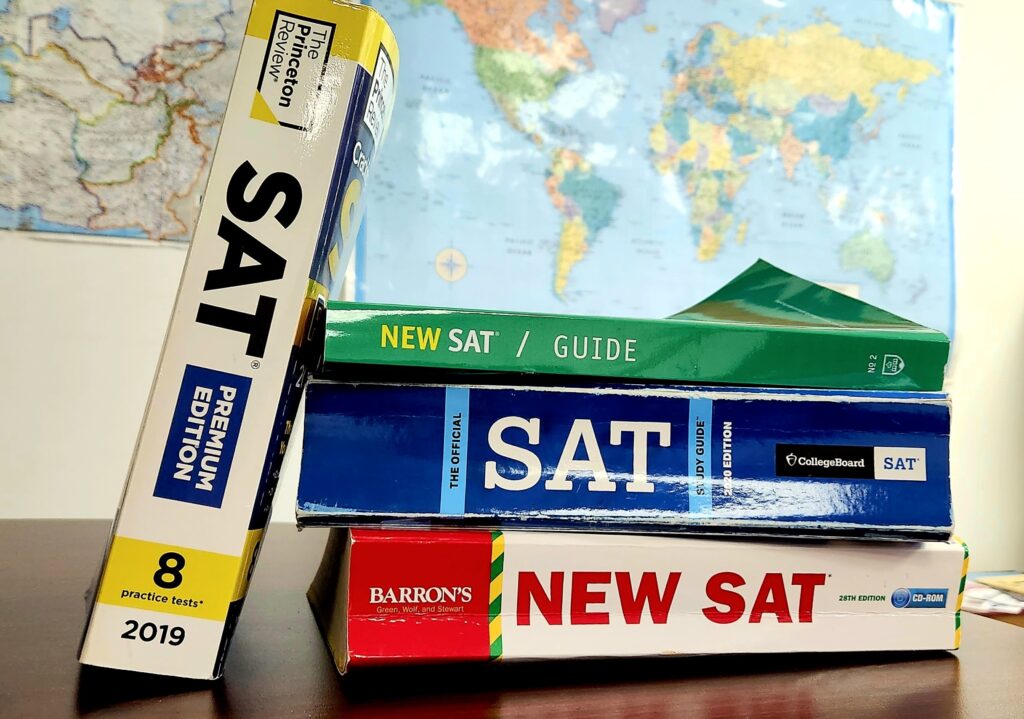 Level: Grades 9-11
Prerequisite: Algebra I
Teacher: Mr. Rad
Target Students: Great for all students who want to build their resumes, either for college or the workforce.
Description: We want students who are willing to be lazy and "C.H.E.A.T.," but they better "watch their language"! Following these three guidelines will help you to get inside the minds of the evil test-makers and ensure a fantastic score on the SAT.
How to Make Colleges Compete for You
Level: Grades 11-12
Prerequisite: N/A
Teacher: Mr. "A"
Target Students: Great for students who plan on attending college.
Description: Mr. "A" will cover 15 Myths about colleges and the application process. Students will learn what colleges are looking for, the most important parts of the college applications, and the keys to "marketing" themselves to make their applications more attractive to colleges. Students will also create their own top-notch resume. Students will create an outline for their personal statement (college essay). Students will learn how to manage the Common Application with hands-on practice. Students will also learn where to look for scholarships and how to respond to acceptance letters in a way that will secure more money from the colleges. This Camp is guaranteed to "more than pay for itself"!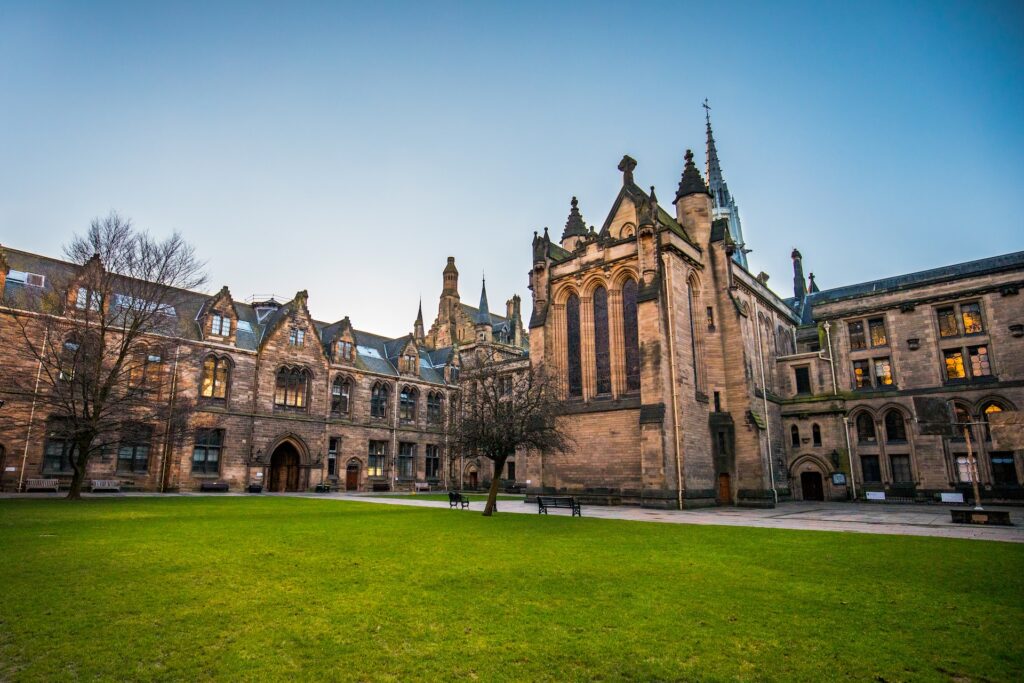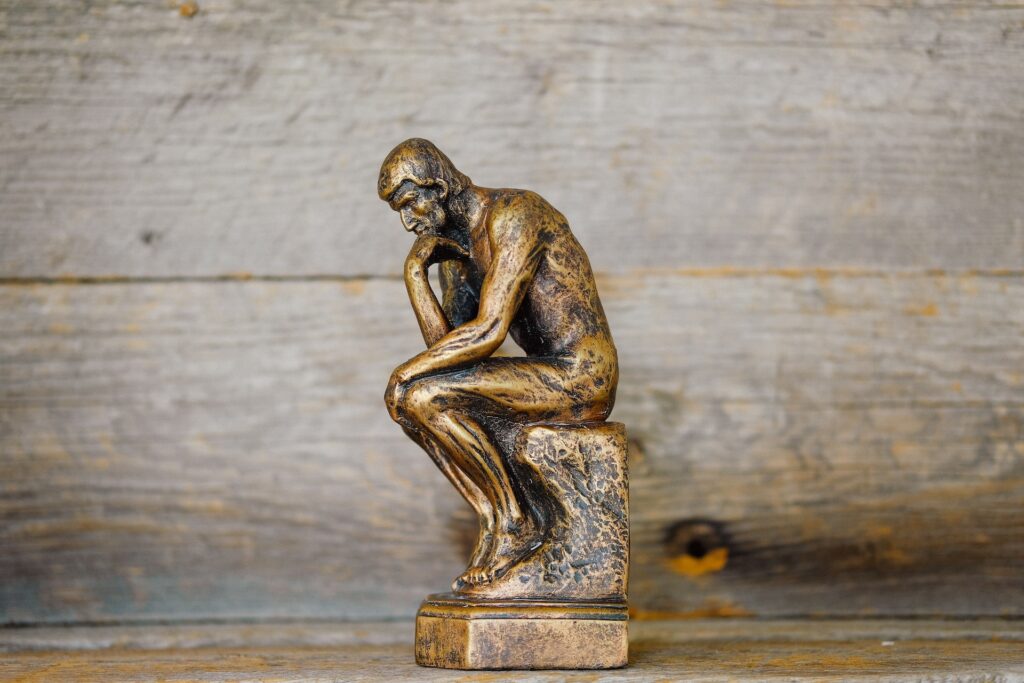 Level: High School
Prerequisite: N/A
Teacher: Mr. Rad
Target Students: Great for all students because the course will give them invaluable skills that they can use their entire lives.
Description: Unfortunately, many students today are taught what to think instead of how to think. This course aims to help students become critical thinkers by teaching them the basics of logic and argumentation. By the end of the course, students should be able to formulate their positions (and their opponents' positions) clearly, as well as identify weaknesses in both their own arguments and those of their intellectual opponents.
Level: Middle School, High School AND Adults!
Prerequisite: A Love of Language and Cultura
Teacher: Mr. and Mrs. "A" (Felix Alvarado and Johanny Ozuna de Alvarado)
Target Students: People who enjoy learning in a NO Stress environment
Description: Mr. and Mrs. "A" will engage students in a relaxed environment, practicing students at whatever level of experience they have. Lunch is included on the last day of class! During class, Johanny will learn what types of food you like and then prepare a special treat of Dominican cuisine on the final day of class. Lots of real world experiences to strengthen your Spanish speaking skills.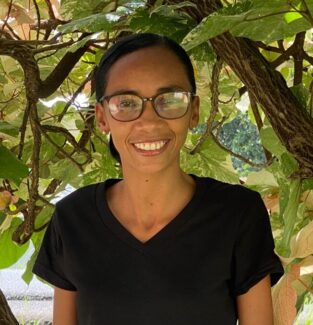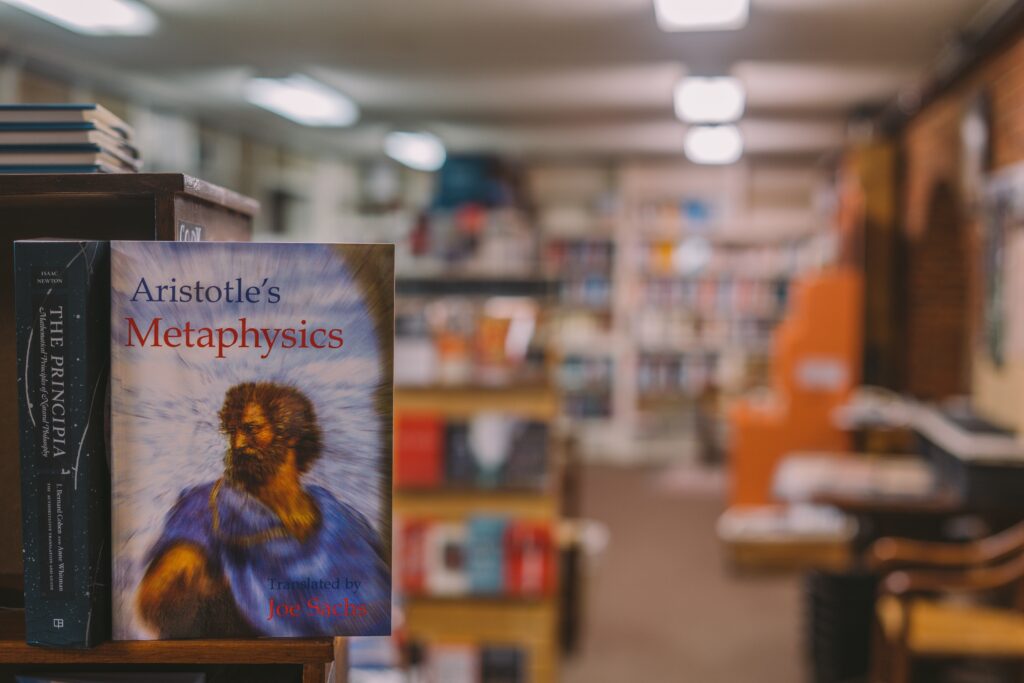 The Pillars of Western Civilization
Level: Grades 9-12
Prerequisite: N/A
Teacher: Mr. Rad
Target Students: Great for students who are interested in history, philosophy, and literature.
Description: Discover the foundations of Western Civilization by learning from some of the greatest minds in history. This course will take you on a journey from Greece to Rome to Western Europe to the United States, and it will cover thinkers like Aristotle, Marcus Aurelius, St. Thomas Aquinas, and John Locke.